Flora Survey and Consultancy
Spencer Shaw, our senior ecological restoration consultant, has been based in and studying the flora of SE QLD for over 30 years and is passionate about native ecosystems and bringing an appreciation of them to the wider community.
With more than a three decades of experience in environmental weed management and ecological restoration we can provide an accurate assessment of native flora, exotic flora and ecological resilience..
We undertake a range of consultancy services including: surveys, inventories, management plans, bushland condition assessments, and reports with a client base that includes local government, national parks, industry and private landholders.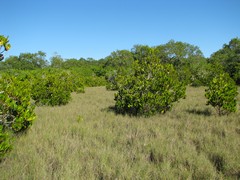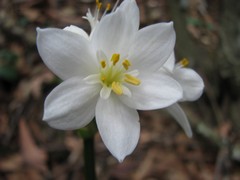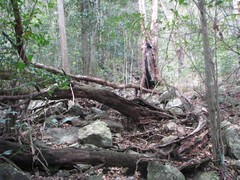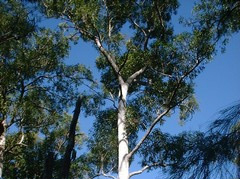 Revegetation
When restoring our local vegetation through planting it's important that we select local species that are adapted to local conditions. We can put together planting lists that will help you choose the species best suited to your site, allowing for factors such as frost, flooding and growth habit.
Expert Advice
Advisor for regional planning bodies, advising on issues regarding ecological restoration and native flora.
Project Management
BTE also provides specialist management services for undertaking ecological rehabilitation projects, such as the Woorim Exposed Coastline Resilience and Awareness Project – Bribie. Island.
Professional Development and Training
BTE can provide a range of educational services for staff or community group training.