Brush Turkey has a wide range of educational programs available.
What educational opportunities can Brush Turkey Enterprises (BTE) provide for you?
– Guest presenters at events, club meetings and conferences
– Run professional development workshops for your staff and volunteers
– Incursions in schools on a range of biodiversity, natural history, local flora identification and ecosystem topics (we can develop to link to National Curriculum)
– SEEDS for SCHOOLS  is a new product aimed at providing schools with a native seedling raising opportunity for fundraising and habitat restoration projects.
Here's some in detail…..
School Education Program
Karen has been working with the Ananda Marga River School (Maleny)  for several years. She has provided the school with a enquiry based environmental education program for prep to year 7 classes.
The children took part in activities including: water quality testing; collecting macro-invertebrates; rainforest studies; plant identification and preparing a school herbarium; exploring alternative energy; waste audits; developing greater understanding of our local fauna and endangered species and a broad range of conservation issues.
Karen has attended several other schools in the region  presenting Biodiversity workshops, as guest speaker for environmental education events and provided resources on a wide range of topics.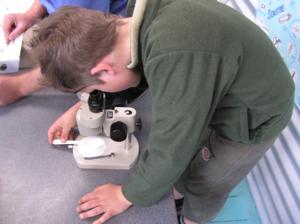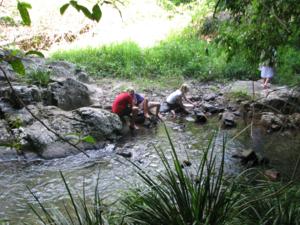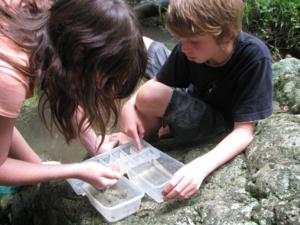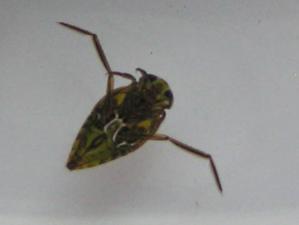 Presentations and Training courses
Spencer has often shared his knowledge and skills as a guest presenter for various community groups. He has enjoyed the company of garden clubs, organic growers groups and bushcare groups. Perhaps your group would like to learn more about the native plants in your area.
Brush Turkey Enterprises can provide the training for your group in the techniques of revegetation and regeneration. Practical skills and knowledge of what really does work, helps take the guess work out of replanting your property. We will provide work place health and safety tips, information packages and display a range of revegation materials for you to explore. So, do as our local Councils are doing ….. educate your team or group with a hands-on facilitator!