"Keeping a Natural History Sketch Journal to carry in the field " Workshop
Saturday 18th March  2017 – 1.00 – 3.00 pm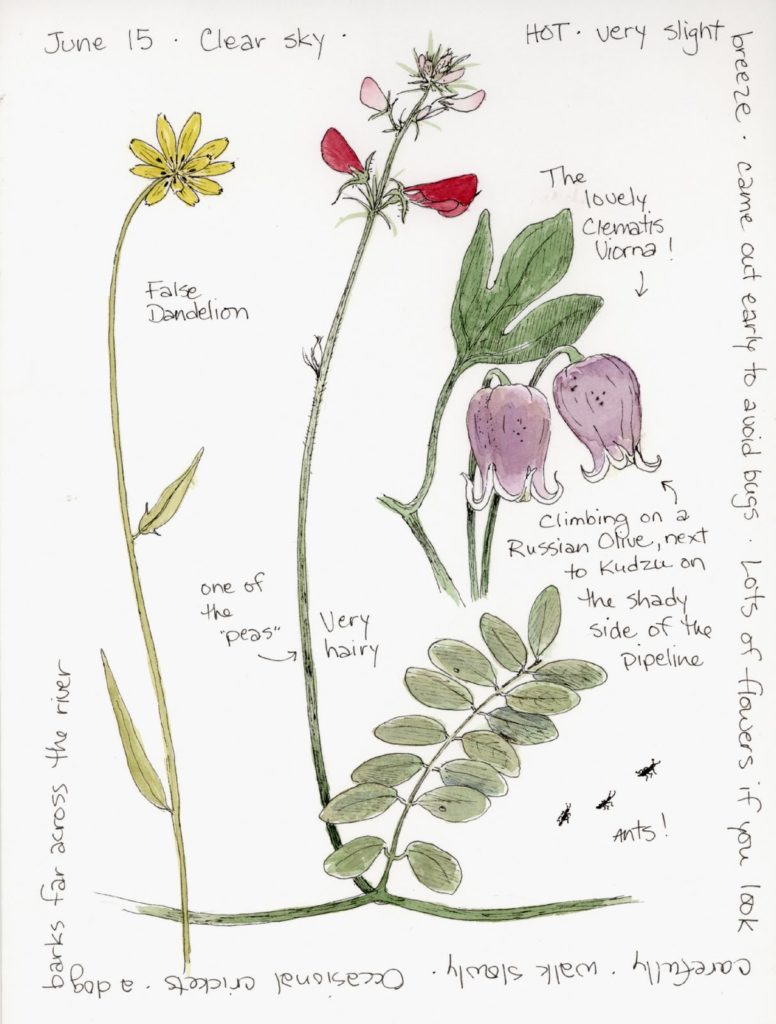 Reconnect with nature through sketching and writing with these simple methods for capturing the living beauty of each season. Be guided by local artist Robyn Graham to create a practical record of your nature travels and local area. Beginners to drawing welcome.
Presenter :Robyn Graham
Venue: Forest Heart Nursery, 20 Coral Street, Maleny
Cost: $30/person  – includes afternoon tea
Participants need to bring: A5 spiral bound sketch journal, graphite pencils (2H, HB, 2B), soft white eraser
Click here to download the flier
contact Karen at education@brushturkey.com.au  for more information or for booking.
 Stay in touch – more workshops are planned for the rest of the year!