Bush Regeneration and Revegetation Services
Brush Turkey Enterprises Contracting Capability Statement Nov 2016
The BTE Bush Regeneration and Revegetation Team have been operating on the Sunshine Coast and North Moreton Regions for over 15 years. Our wide experience in a range of ecosystems and project scenarios from hills to coast, enables us to deliver the best in project outcomes.
The BTE Bush Regeneration and Revegetation Team are passionate and dedicated to the restoration of native ecosystems. Our professional team carry with them a level of knowledge, experience and project committment that is amongst the best in QLD.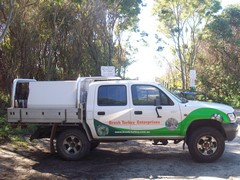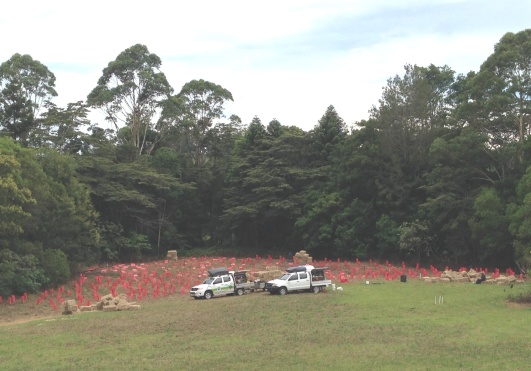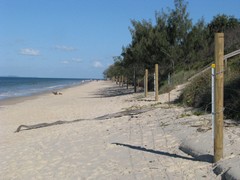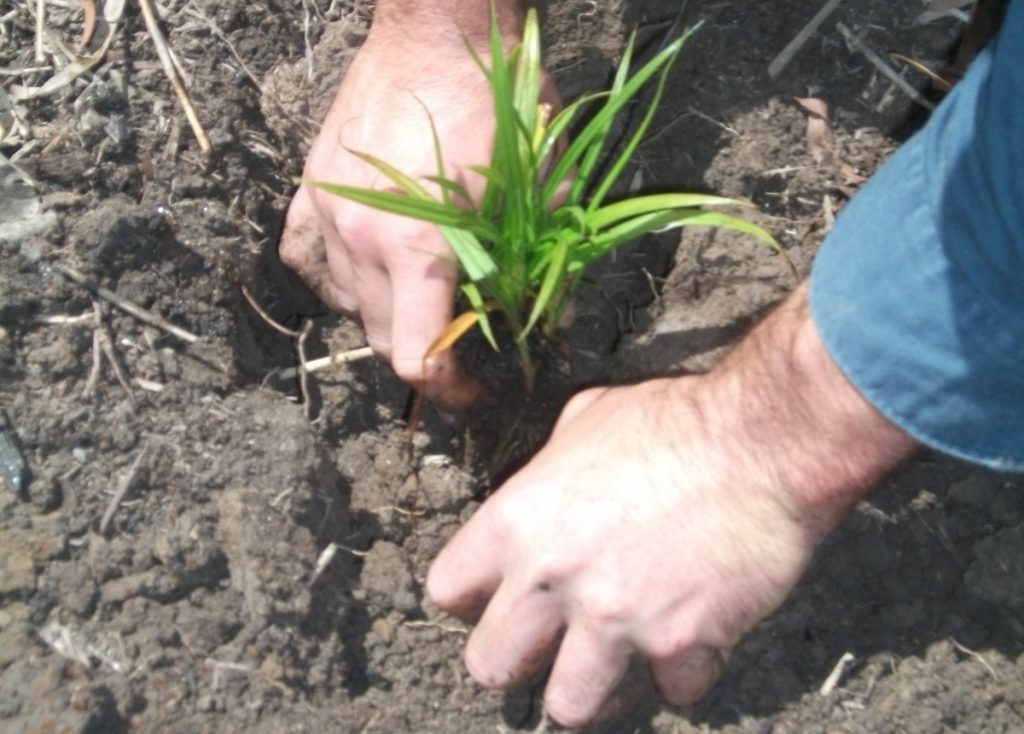 BTE specialises in long term project management and development and works with several Regional Councils to deliver long term project management on over 100 bushland reserves. We also work with landholders, developers, QLD Parks and Wildlife, SEQ Water, SEQ Catchments and Department of Main Roads on a variety of projects that range from large scale revegetation projects through to targeted environmental weed removal and revegetation
BTE has undertaken works on over many 100's of seperate sites over the few decades, that totals to over a 1000 hectares of native ecosystem rehabilitation projects.